05.07.22
Environmental Management Plans – A Sorry Saga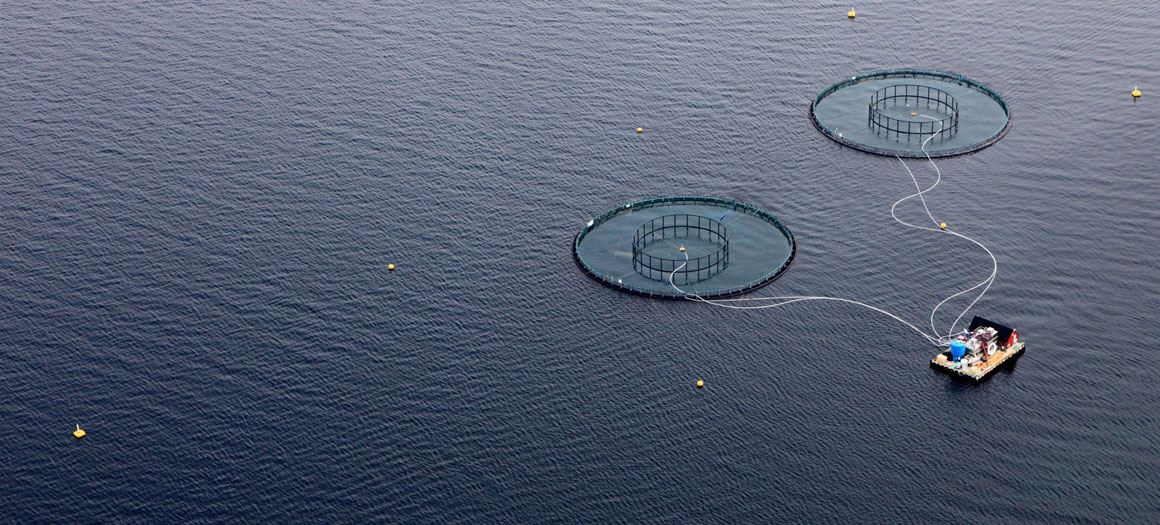 Readers may recall that the 2018 Scottish Parliamentary inquiry by the Rural Economy and Connectivity Committee ruled devastatingly against the salmon farming industry over the environmental damage caused by that industry, including to wild salmonid fish.
The Scottish Government – while it worked out what to do longer-term (which, by the way, it is still doing…), responded in the interim by placing great store by what it called Environmental Management Plans (EMPs). These are its stop-gap measure to ensure wild fish were not damaged by salmon farms.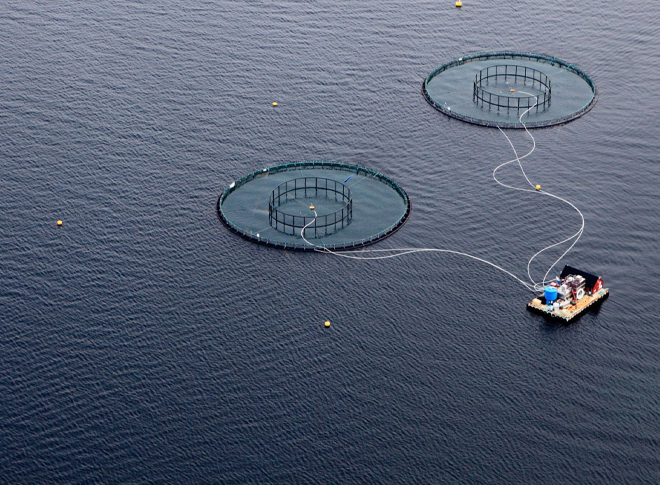 How are EMPs designed to help wild fish?
EMPs, said the Scottish Government in typically reassuring tones, would be required as a condition of planning permission for new and expanded farms. They would provide the essential feedback mechanism (if raised sea lice numbers occurred including on wild sea trout sampled and monitored near to fish farms) that would lead to discussions between fish farmers and local District Salmon Fishery Boards to generate a management response on the fish farms.
In other words, the fish farmers would do more to control adult female sea lice numbers on their farmed fish, in order specifically to protect wild fish from infestation.
What is the story three years on?
Almost three years on (in November 2021) we decided to research systematically how it was all going.
We asked all the relevant District Salmon Fishery Boards in the 'aquaculture zone' for details of EMPs.
We particularly asked for details of where there had been an on-farm management response by the fish farmers driven by the EMPs.
Bizarrely, the Argyll, Lochaber, Wester Ross and Western Isles District Salmon Fishery Boards refused to provide the information we had requested.
Remember that Boards, as statutory bodies, are bound by the duty to provide information under the Environmental Information (Scotland) Regulations 2004. Still they argued we had no right to see what was going on.
The Scottish Information Commissioner
We were forced to take the matter to the Scottish Information Commissioner.
In a series of formal Decisions (linked below) issued in December 2021 and January 2022, the Commissioner ruled that Boards were not lawfully allowed to withhold the information we had requested. The Commissioner ordered the Boards to provide the information.
Eventually, the information arrived and, as by then we rather expected it would be, it was entirely disheartening in its content.
What did the information tell us?
In Lochaber, where two EMPs are in force, the Clerk to the Board told us that those EMPs had not triggered any management action on the fish farms.
In Wester Ross, there was no information to give us, because no farms currently were operating under EMPs on their patch.
We did not need to refer the Western Isles Board to the Commissioner, and they identified that they only had one EMP on Loch Erisort. No changes to farm management had resulted from the implementation of that Plan.
In Argyll, as a result of two EMPs on Loch Shuna and Loch Carradale, we were provided with cursory minutes of recent meetings held with the fish farmers. There was no indication in those minutes of any actions actually taken by the fish farmers on any of their farms, as a result of the wild fish monitoring undertaken in accordance with the EMPs.
The failure of Environmental Management Plans
What the Boards' responses show is that the Scottish Government's 'sticking plaster' option has singularly failed across Scotland to generate a single management action on any fish farm anywhere.
We now see that the most recent annual review from 2022 from Fisheries Management Scotland (FMS) recognises that EMPs "are not sufficiently robust or enforceable to protect our wild salmon and sea trout".
But if that is the collective view of the Boards and Trusts, they need to explain why they have been involved at all and why FMS has continued to give credibility to EMPs.
As we have said from the start, EMPs are 'greenwash'.
All they have done, and all they still do, is provide 'cover' to both the Scottish Government and the fish farmers themselves. From the information the Boards have provided, it is clear that EMPs have not led to any reduction in salmon farm-generated sea lice.
A sorry saga indeed.
Further information
Find out more about our campaigning to ban open-net salmon farming in Scotland.