15.06.22
NASCO: a relevant force in salmon conservation?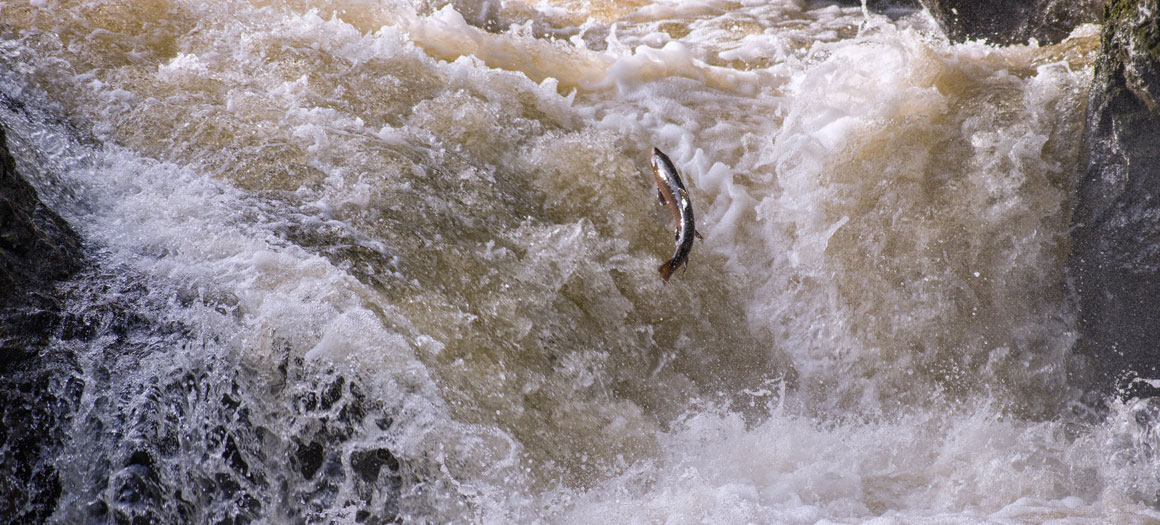 The North Atlantic Salmon Conservation Organisation (NASCO) is an inter-government forum with the main objective of conserving wild salmon across their North Atlantic range.
What remains to be seen is how effective they can be in influencing the policies of participating governments to protect this unique and threatened species.
In practice politicians tend to support activities that jeopardise the very existence of wild fish – salmon farming, agriculture, hydropower, water abstractors and anybody else who has the potential to pollute salmon habitats.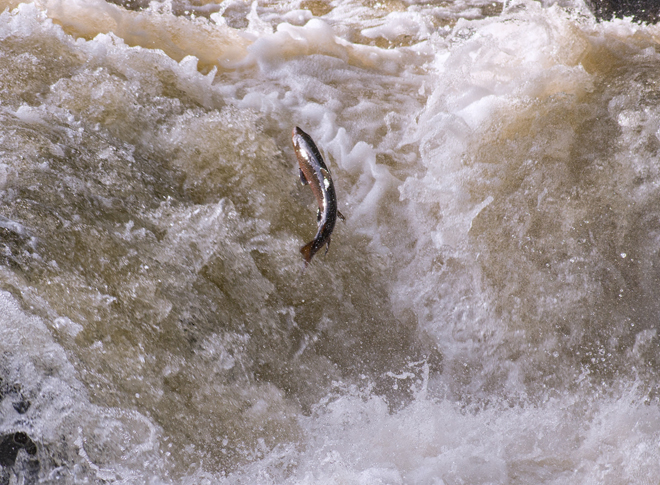 Increasingly irrelevant in the conservation of wild salmon
NASCO held their annual meeting in Edinburgh last week. The event was as frustrating for NGOs as usual.
One exception was that NASCO is about to undergo an external performance review, its first since 2012. This provided an opportunity to influence the review group to recommend changes in the way the forum operates in the future.
Don't hold your breath on this one, but I think even the NASCO heads of delegation realise that if they fail to modernise this time, they will become increasingly irrelevant in the wild salmon conservation world.
A lack of government support
The frustration lies in the fact that, although the building blocks are in place for NASCO to be a real force for good in conserving wild salmon, it fails to be that force.
In the past couple of decades, enough resolutions and agreements have been signed within NASCO's ruling Council that, if they were adhered to by participating governments, would ensure that their salmon stocks and the habitats on which they depend were properly protected.
The problem lies in the fact that home governments ignore NASCO agreements where they threaten their country's interests.
As is so often the case in fisheries and environmental politics, the politicians lack the commitment or integrity to do the right thing. They refuse to stand up to the vested interests of those whose activities threaten wild fish and their waters.
NASCO: A relevant force in modern salmon management and conservation?
NASCO has been successful over the years in helping to control the salmon catch at Greenland and the Faroe Islands. It has also been a useful forum for the exchange of scientific data and best practice.
These successes alone will not save wild salmon. Radical change is needed to tackle the myriad of other issues they face.
Mitigating climate change might be beyond the NASCO Council, but we desperately need the External Performance Review group to find a way of persuading the forum's participating governments to protect these iconic fish. Otherwise, their future is very bleak indeed and NASCO, as a salmon conservation organisation, will gradually fade into obscurity.
Further information
Find out more about our campaigning to ban open-net salmon farming in Scotland.