28.07.21
The River Cynon: a SmartRivers Case Study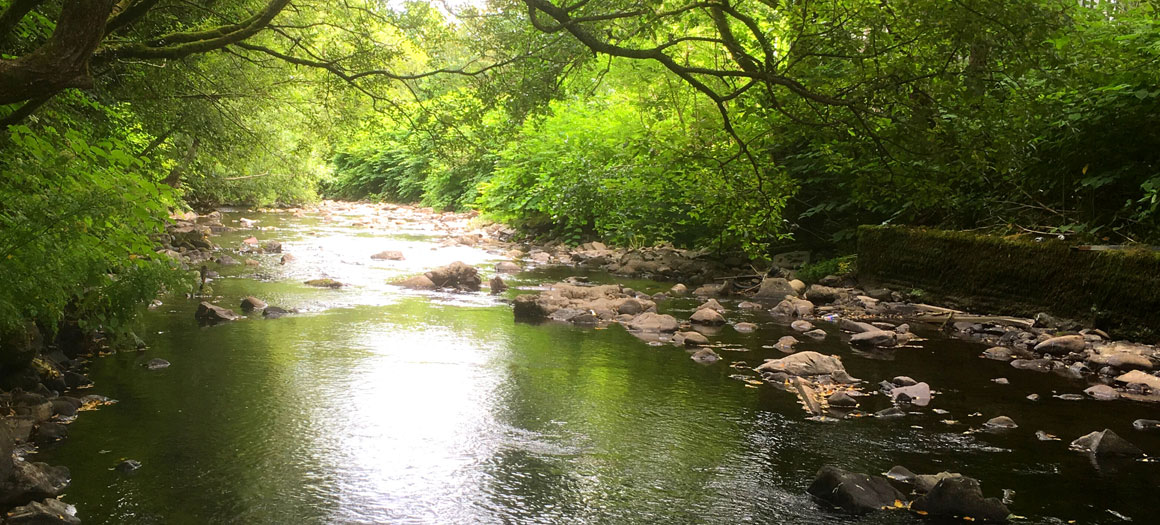 The River Cynon, or Afon Cynon as it is known in Wales, is a main tributary of the River Taff. 
The South East Wales Rivers Trust (SEWRT) joined SmartRivers in 2020 to restore the natural beauty and biodiversity of a postindustrial Cynon. Gareth Edge from SEWRT tells us about the river, one of 18 volunteer-led hubs monitoring water quality as part of our SmartRivers programme.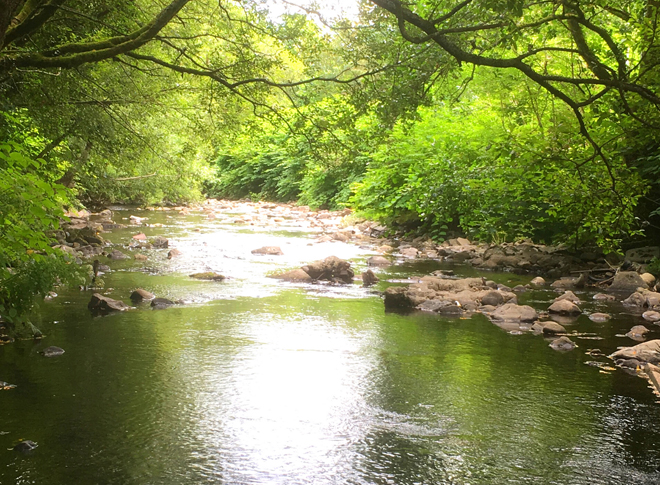 TELL US ABOUT THE RIVER CYNON?
Rising from Llygad Cynon (the eye of the Cynon) near the villages of Pont Pren and Penderyn (within the boundary of the Brecon Beacons National Park), the Afon Cynon flows about 16 miles to the southeast and Abercynon where it pours into River Taff.
SEWRT was formed in 2007 to recover river habitats, like the Cynon, in the former industrial valleys of South Wales. The valley environment suffered a great deal in the industrial era, but is slowly recovering, although weirs, contemporary industrial pollution and waste water issues continue to present problems for fish habitats and migration.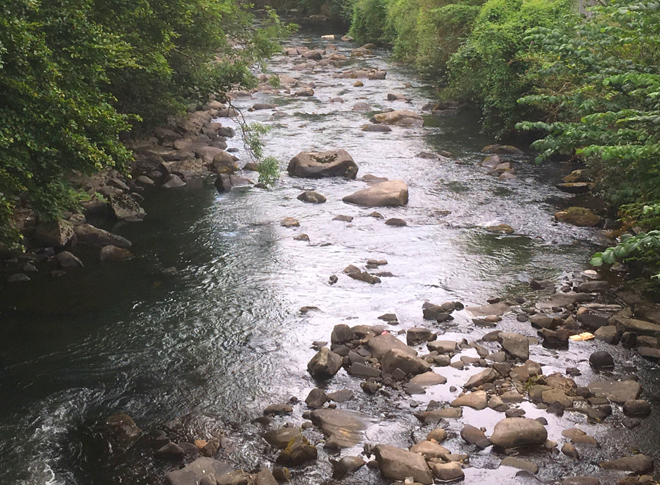 WHAT ARE THE MAIN CHALLENGES THE RIVER FACES?
Historically, the Cynon valley was a major area of coal production and heavy industry, the consequences of which had a devastating impact on the ecology of the river. However, the very upper reaches were not so badly affected and over the years these have proved to be the areas from which life has returned to repopulate this bruised and battered river.
The river continues to face pressure from industry and increasing urban settlements along its length that result in fly-tipping, litter, pollution, and the introduction of invasive non-native plants.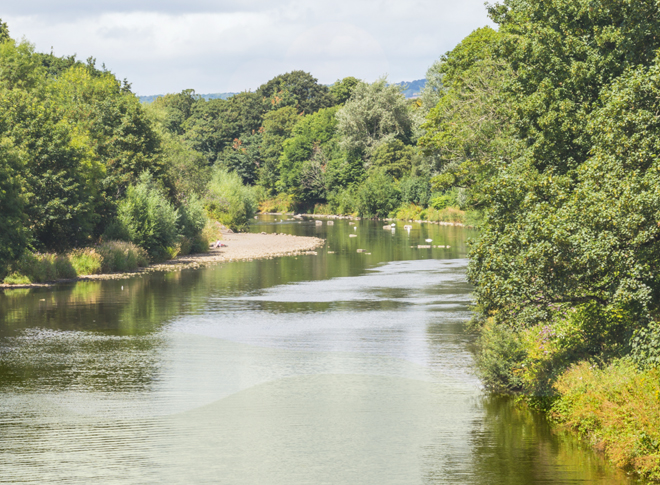 WHAT IS SPECIAL ABOUT THE RIVER?
The recovery being shown by the river, and its increasing capability to support wildlife, despite the pressures of its past is both inspiring and encouraging.
We have good species diversity including salmon, trout, grayling, kingfishers, dippers, grey wagtails, eels, otters and heron all living within a relatively small river geography.
Local investment in the recovery of the river has generated an enthusiastic band of volunteers, ready and willing to support the restoration work being carried out. Working with the local community to value the river, carry out community river surveys and run river restoration and fly monitoring courses have been the driving force behind the River Cynon's recovery.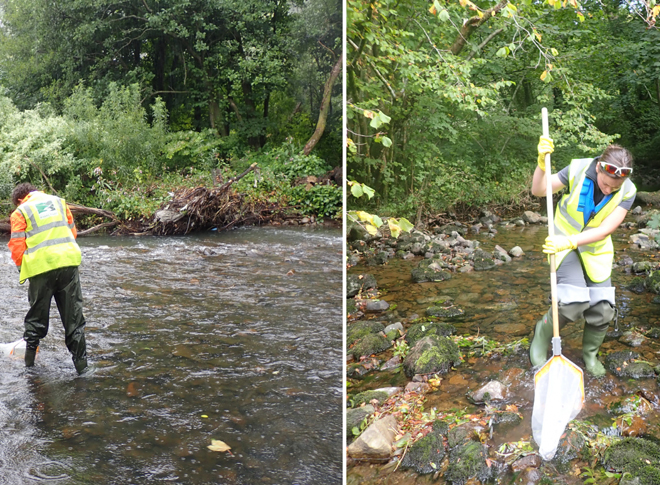 To find out more about becoming a SmartRivers hub and the benefits it can bring to local restoration projects, and in shaping national water policy, please visit the SmartRivers page or email smartrivers@wildfish.org