14.09.21
WildFish submits formal complaint following failure to enforce sewage pollution laws to protect English rivers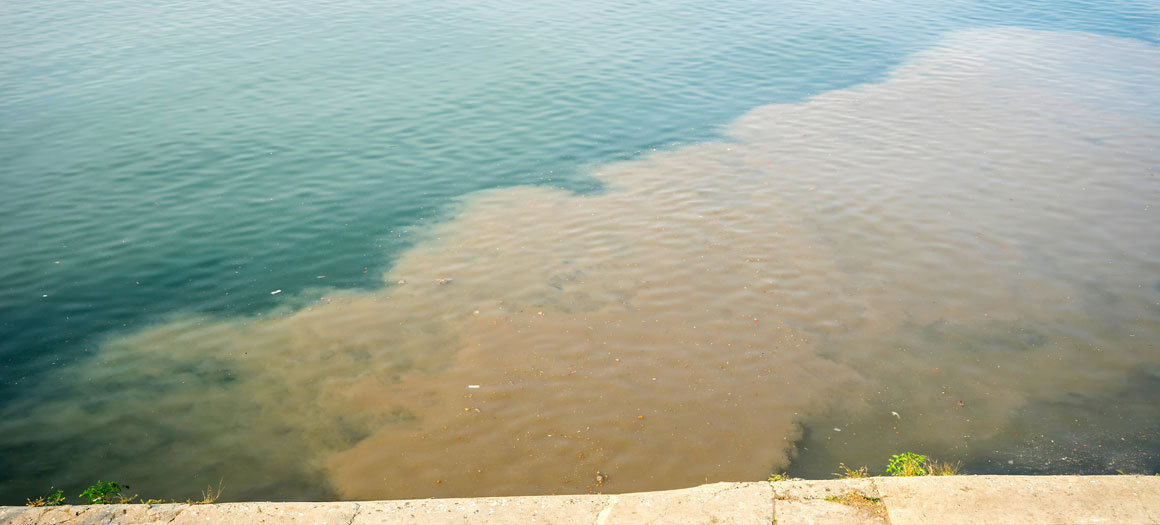 WildFish (formally known as Salmon & Trout Conservation) has submitted a formal complaint to the Office for Environmental Protection (OEP) on the failure of OFWAT and Secretaries of State to enforce law on sewage pollution of English rivers. This comes after Government admits that sewage infrastructure has not kept pace with population growth, or the pressures placed on it by climate change.
Since 1991 – the time of water privatisation – the law has required water companies to treat sewage properly. Yet OFWAT, the economic regulator of the water companies, has failed to allow, and indeed require water companies to invest in sewerage infrastructure and treatment works.
OFWAT'S failure has led to many English rivers receiving discharges of under-treated and untreated sewage even during dry weather damaging river ecosystems and wildlife that are supposed to enjoy the toughest protection under conservation law and making them unfit for any sort of recreational use.
The Water Industry Act 1991 requires water companies to "effectually deal" with sewage, rendering it innocuous before discharging the effluent to rivers, a requirement that is and had been enforceable for the last thirty years. The only circumstances in which discharges of untreated sewage direct to rivers is acceptable at law is following periods of heavy rainfall, which threaten back-flooding of sewers into domestic properties.
On top of this, there has also been twenty-five years of the Environment Agency failing to impose environmental permits that properly protect rivers – and then to monitor, inspect and enforce against those permits.
Guy Linley-Adams, Solicitor for WildFish, said: "While the Government busies itself tabling amendments of its own Environment Bill, and pretends to be making huge concessions on sewage pollution, the truth of the matter is that it and successive governments have simply failed to use the enforcement powers in the Water Industry Act 1991 to require water companies to treat sewage to a decent standard.
There has been an unhealthy conspiracy of silence between the Government, OFWAT and the Environment Agency over many years, driven by the political desire to keep water bills down, come what may, but that has occurred at the expense of the environment.
The current furore about the quality of water in English rivers is the culmination of years of neglect and a wilful failure to enforce the law".
"We look forward to reading what the OEP thinks about successive Secretaries of State and their regulators abject failure to tackle and prevent sewage pollution, which is what we were all promised at the time of privatisation back in 1990".

Nick Measham,

CEO, WildFish
WildFish is asking the OEP to investigate the whole issue, but particularly the activities of OFWAT in providing for and securing water industry investment in sewerage infrastructure and treatment works capacity, and the Secretary of State's guidance to OFWAT.
The full complaint can be found here.
WildFish also recently examined the record of the Environment Agency in enforcing environmental legislation and published a report to coincide with its 25th anniversary earlier this year, linked here.