18.11.21
Illegal dumping of raw sewage in our rivers…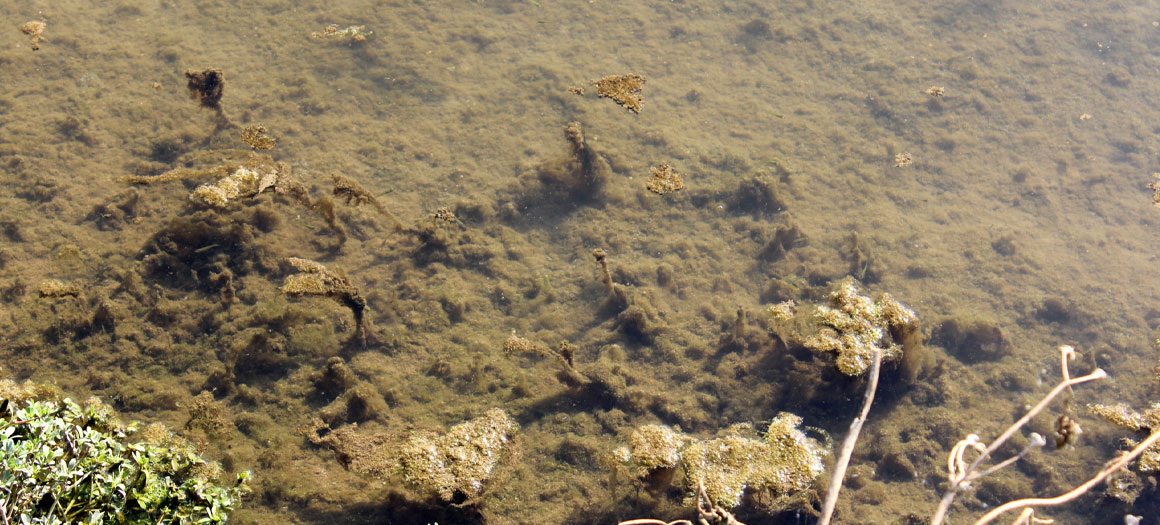 The Government admits to a massive failure to prevent illegal dumping of raw sewage in our rivers.
We have been pointing out the flaw in allowing sewage works to monitor their own discharges for years, only to be assured by the regulators that all was fine.
Well, guess what, it isn't.
Research from Professor Peter Hammond of Windrush Against Sewage Pollution and work by WildFish (formally known as Salmon and Trout Conservation)- including a detailed complaint to the (then) interim Office for Environmental Protection made early this year – has exposed the routine criminal breaching of discharge permits.
Now, with the threat of installing new monitors, water companies have started to own up to their crimes which has finally forced our regulators to act.
The Environment Agency (EA) and Ofwat have launched a major investigation into sewage treatment works, after new checks led to water companies admitting that they could be releasing unpermitted sewage discharges into rivers and watercourses.
This investigation will involve more than 2000 sewage treatment works, with any company caught breaching their legal permits facing enforcement action, possibly including fines or prosecutions. Fines can be up to 10% of annual turnover for civil cases, or unlimited in criminal proceedings.
Nick Measham, CEO at WildFish says:
"Our report earlier this year, on the Environment Agency's first 25 years, pointed out the problems which have been obvious to many for years.
We welcome any action to prevent water companies systematically and illegally dumping sewage in rivers, but this is also an admission of shocking failure by the regulators as well."
"Government needs to consider how to restore public faith in both water companies and in our environmental regulator. Perhaps it might decide that some heads should roll?"
Nick Measham,
CEO, WildFish
Guy Linley-Adams, Solicitor for WildFish said:
"This action is at least a decade too late. But better late than never. But where is the shame? Where is the apology from the two complicit regulators, the Environment Agency and OFWAT, and from DEFRA itself?
Collectively, they made this appalling sewage pollution of our rivers possible with years of weak 'look-the-other-way' regulation of the water companies, allowing the companies to self-monitor their own sewage works and failing to require anything like adequate investment in sewerage infrastructure.
We expect the water companies to breach permits, because complying with permits costs money, money they would rather pay out in dividends.
But the public will want to know how the Environment Agency, and OFWAT, and DEFRA dare put out their respective statements, without also apologising for their manifest failures to protect our rivers over many years."
Further reading
Doing its Job: A report by WildFish (formally known as Salmon and Trout Conservation)on the Environment Agency's role in protecting and enhancing the rivers, lakes and streams of England
WildFish submitted a formal complaint to the Office for Environment Protection inSeptember. The full complaint can be found here.