13.09.23
Latest Environment Agency figures show wild Atlantic salmon are in crisis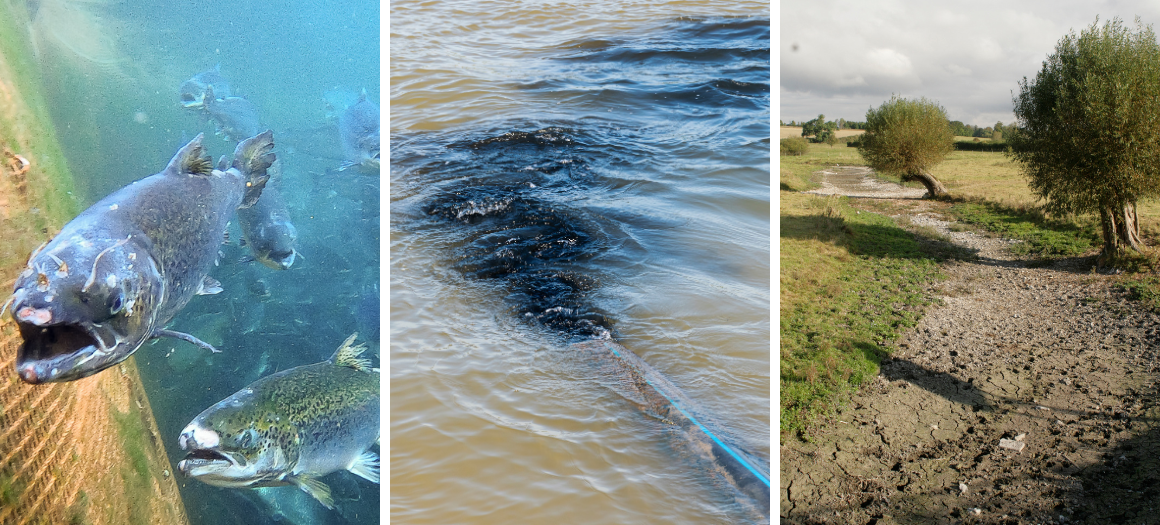 Latest figures from the Environment Agency's assessment of Salmon Stocks and Fisheries in England and Wales in 2022 show that wild Atlantic Salmon are in crisis.
Atlantic salmon are a keystone species which means they are an indicator of the health of our rivers. Their demise highlights the dire state of our freshwater environment.
To save wild salmon we need urgent action now to improve water quality and quantity in the freshwater habitats on which they depend.
The first step to reversing their decline is for the regulators to enforce existing regulations in both the water industry and agricultural sector, before it's too late. Wild Atlantic salmon are running out of time.
At WildFish, we campaign to protect Atlantic salmon from the pressures that threaten their survival including pollution from sewage and agriculture, over-abstraction of water and open-net salmon farming.