Latest News / 09.08.22
Llandelio Poultry Unit Refused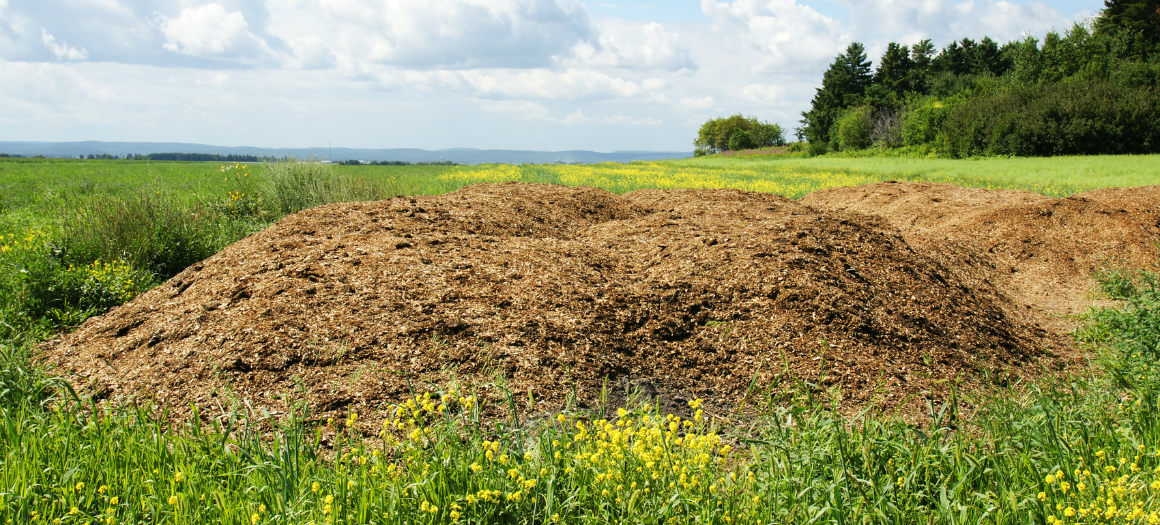 It is unusual for national organisations to involve themselves with local disputes, but every once in a while it is imperative that they do. 
In the spring of last year our attention was drawn by local anglers to a planning application submitted to Carmarthenshire Council detailing a proposal to site a 16,000 bird free range poultry unit within the Tywi catchment. On closer examination the site was found to lie within metres of the Afon Myddyfi, an important sewin and salmon spawning tributary. The Myddyfi has had its own share of problems in the past but is now showing signs of recovery thanks to the work and commitment of Carmarthenshire Fishermen's Federation. There was a very real danger that all their work would be for nothing were the application to be approved. The Tywi, an SAC river once famous for its sewin (sea trout) and salmon, is already suffering badly from the effects of diffuse agricultural pollution and would undoubtedly be further impacted should the application be approved. WildFish Wales and the Wild Trout Trust agreed that intervention was necessary if the fish of the Myddyfi were to be saved and submitted a joint letter to Carmarthenshire Council presenting our concerns and objecting to the application. A further joint letter was issued shortly thereafter to the Planning Inspectorate within Welsh Government requesting that they call in the application for Ministerial review.
Recently we received notice from the Council that planning permission had been refused. Amongst the reasons given for refusal were that the proposal was contrary to the Council's policies on "Protection and Enhancement of the Natural Environment", "Biodiversity", "Water Quality and Resources" and "Pollution". This will have come as a bitter blow to the applicants and neither we nor, I'm sure, the Council's Planning Department take any pleasure in that aspect of the matter. There are times, however, when difficult decisions have to be taken and both WildFish Wales and the Wild Trout Trust applaud the Council for not faltering in their duties to protect the freshwater environment.