SmartRivers
Find out how SmartRivers could help improve your local river.
Find out more
23.03.23
SmartRivers: citizen science in action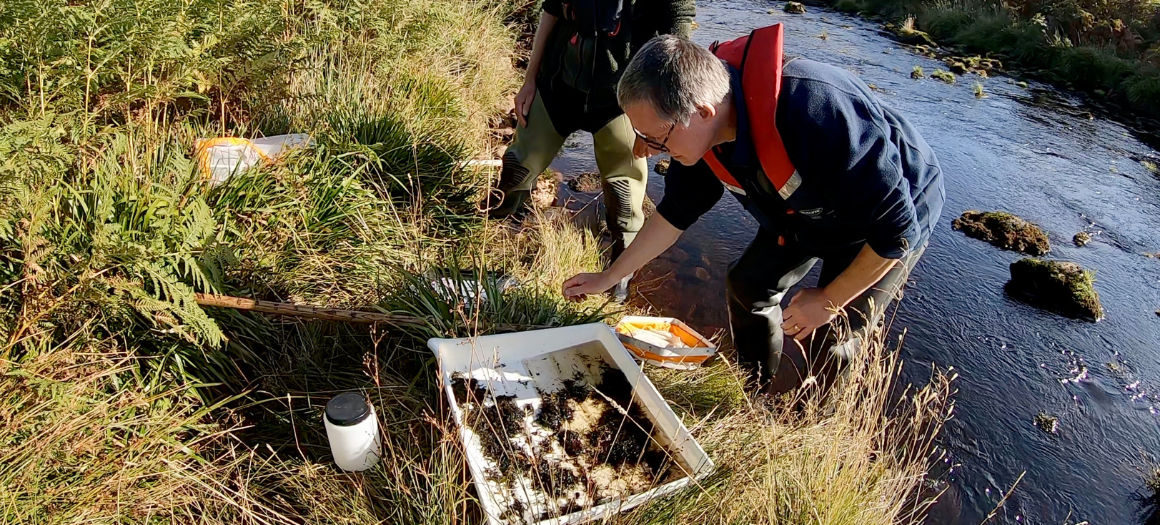 WildFish has published its 2023 progress report for SmartRivers, a volunteer-led programme that collects data on river biodiversity and the pressures facing wild fish.
Since its inception in 2019, the programme has worked with over 20 local groups, covering 37 rivers throughout England, Scotland and Wales.
Despite the well-documented deterioration of our rivers, water quality sampling by the Environment Agency dropped a staggering 74% between 2013 and 2021.
SmartRivers helps to bridge the monitoring gap in a meaningful and scientifically robust way. Without these things, the regulators acceptance of the data would be limited.
SmartRivers connects citizens with science to fill this monitoring gap and produce robust data that pinpoints river pressures and the action required to protect wild fish. We believe all rivers should be SmartRivers.
Lauren Harley
SmartRivers Project Manager
This spring, SmartRivers hubs will sample 37 rivers across a total of 164 sites throughout England, Scotland and Wales. The data collected will empower local action and drive our national campaigning.
Read the report