2021 Results
Riverfly Census
We have published the results of our 2021 Riverfly Census that sampled water quality on 12 English rivers.
READ NOW
20.07.22
WildFish publish 2021 Riverfly Census data which shows increasing chemical pressure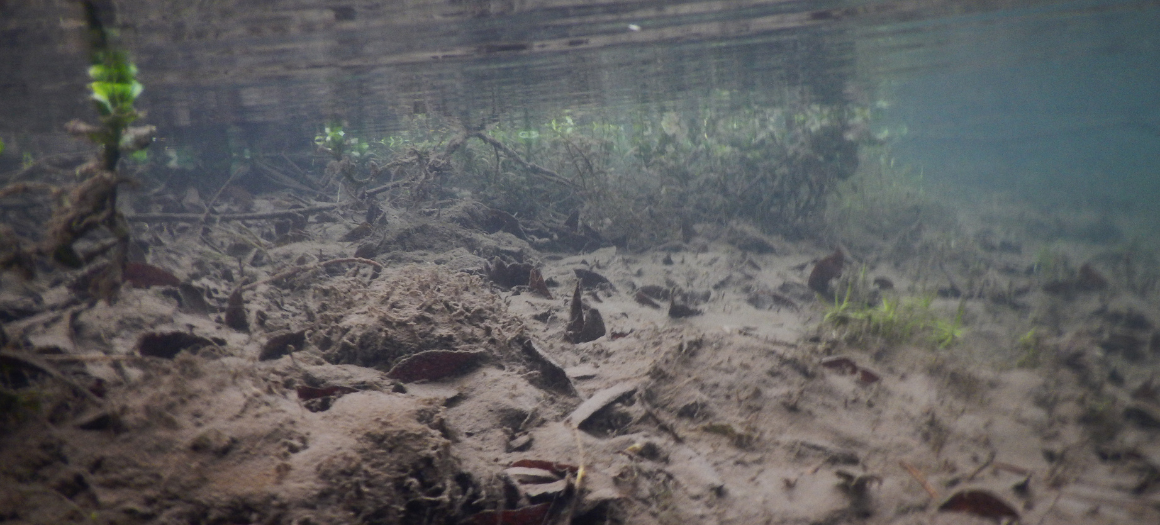 WildFish has released the findings of their 2021 Riverfly Census which used high-resolution monitoring of aquatic invertebrates to produce biodiversity and water quality data from 12 English rivers. 
The evidence highlights agriculture, which covers 70% of England and accounts for 40% of waterbodies failing to achieve good ecological status, as a continued and key stressor in the pollution of English rivers. 
When compared to the original 2015 – 2017 Riverfly Census, the data shows:
47% of sites sampled in autumn 2021 exhibited greater chemical stress.

63% of sites in spring and 67% of sites in autumn showed no change in sediment stress (10 out of 12 rivers in the original survey exhibited considerable stress from sediment at one or more sites).
2021 had lower mean diversity of mayfly, stonefly and caddisfly species. This was significant for spring 2015 and autumn 2016.

 
"The 2021 Riverfly Census data is yet further evidence that the Farming Rules for Water (FRfW), introduced in April 2018, are critical in reversing the damage caused to rivers by modern, intensive agriculture. But only if they are applied." 
Dr. Janina Gray
Deputy CEO 
Dr. Gray continued: "alarmingly, the very future of the FRfW hangs in the balance as regulators review their use. Now, more than ever it must be made clear that removing this legislation is not an option. We need the regulations enforced if we want to protect the ecology of rivers in this country."
Only 16% of rivers are ecologically healthy in England and 100% fail on chemical standards. Four years on from the original Riverfly Census, the 2021 results show that we have failed to improve the condition of English rivers. In fact, chemical pollution, including from pesticides and fertilisers, appears to be getting worse. 
Dr. Gray went on to say: "there is a big focus on the water industry in river pollution, and rightly so. Of the 12 rivers sampled, 10 had at least one sewage treatment works that was regularly spilling untreated sewage in 2021. That said, we cannot afford to underplay agriculture, which is having the biggest impact on river ecology. From fertilisers and pesticides that wash into rivers following heavy rainfall to unsustainable volumes of sediment from poor practice, agriculture is playing a significant role in the destruction of English rivers and the species they support." 
The Riverfly Census provides an important insight into the health of our rivers, set against a backdrop of continually declining freshwater monitoring by the Environment Agency. WildFish also collect water quality evidence through the volunteer arm of the Riverfly Census, called SmartRivers. Volunteers currently sample 143 river sites across the UK as part of this citizen science scheme. 
"Without data we cannot accurately identify where rivers are suffering most and from what. To reverse the damage we need to fill this data gap."
Lauren Harley
SmartRivers Project Manager
Lauren continued: "volunteers, passionate about their local rivers, are stepping up to help and getting training to sample and analyse invertebrates to a near-professional standard, but they need government to do their bit too. Our volunteers, like our rivers, need action to address the problems not more plans."