Water Resources
Tell Southern Water why the plans they set out are unacceptable for nature and wildlife.
Respond today
20.02.23
WildFish Respond to Southern Water's Plans for Water Supply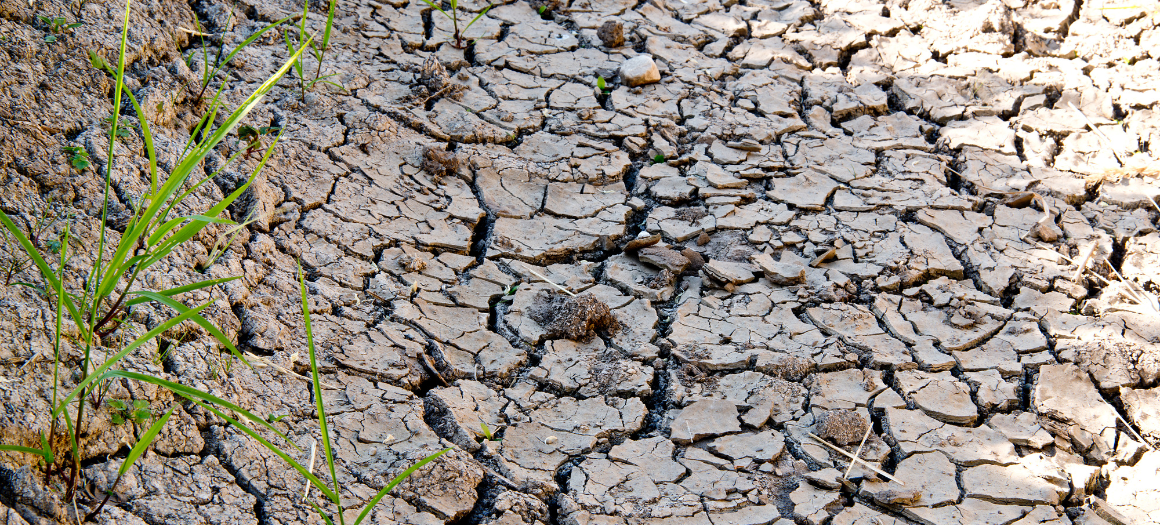 Today, WildFish submitted its response to Southern Water's draft Water Resource Management Plan.
Read the WildFish response to Southern Water
The plan, which has the potential to impact natural water resources until 2075, should demonstrate how Southern Water plan to secure the water supply required to meet the demands of population growth and climate change.
In doing so, the plans from Southern Water should indicate where investment in infrastructure will be made to support the demand identified. This includes new and expanded reservoirs, improvements to underground water storage, desalination and water recycling.
In reality, the plans presented for consultation lack transparency and clarity.
Southern Water has carefully concealed its water supply deficits and has not made it clear that the additional water needed to meet anticipated demand will, during times of drought, come from the Itchen, Test and Candover.
We urge the public to join us today and let Southern Water know that the lack of transparency in their draft Water Resources Management Plan is unacceptable. Reliance on our rivers for the predicated water supply deficit will be an ecological disaster.
Janina Gray
Deputy CEO
It is not too late to respond. Submit your concerns today using the link below.
Respond Today
Find out more about the impact of water company reliance on our rivers and streams in our latest report: England is not Prepared for Drought.
Read the report