Latest News / 19.04.21
A legal duty to "effectually deal" with sewage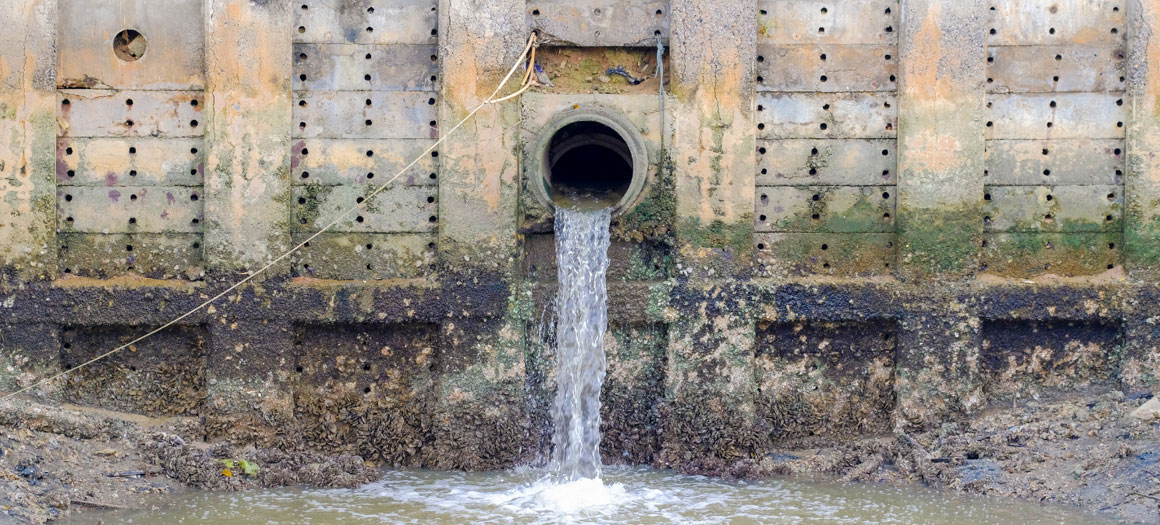 WildFish (formally known as Salmon & Trout Conservation) reminds Minister that law already requires her to ensure water companies deal with sewage overflow pollution of English rivers
Warning that legal proceedings will follow if DEFRA does not act
Water companies reminded of their legal duty to "effectually deal" with sewage
WildFish has written to the Parliamentary Under Secretary Of State at Defra, Rebecca Pow MP, to remind both her and the water companies that water companies already have a duty, under the Water Industry Act 1991, to effectually deal with sewage, which must mean treating that sewage appropriately.
WildFish has issued the letter in response to Defra's announcement on 29 March this year that the Government will bring forward measures to reduce sewage discharges from storm overflows.
In its announcement, Defra admitted that CSO use "has increased in recent years as climate change has led to greater rainfall and water infrastructure has not kept pace with population growth".
WildFish has pointed out if infrastructure has not kept pace with population growth, the blame for the failure can only rest with Defra and Ofwat, who have presided jointly over the previous seven periodic reviews of water industry investment programmes since privatisation.
WildFish has now put the Government on notice that should the asset management plans for 2025 to 2030 not deal comprehensively with unlawful sewage pollution from CSOs, that English rivers face on a daily basis, then legal proceedings are highly likely to be brought by WildFish.
WildFish fully expects that such proceedings would have the support of very many NGOs and action groups on polluted rivers across England.
Guy Linley-Adams, Solicitor to WildFish, said: "In response to Philp Dunne MP's excellent Private Member's Bill, the Government has committed merely to publish a plan by September 2022 to reduce sewage discharges from storm overflows.
Just a commitment to publish a plan and, only then, just to plan to reduce unlawful pollution. Not eliminate it.
But the law, that has existed since 1991, already requires water companies to deal with sewage properly.
By common agreement, storm sewage overflows are carrying sewage into English rivers at times when they should not be doing so. CSOs should only flow after exceptional rainfall.
There are, and have been since privatisation, legal remedies within the 1991 Act for the Secretary of State and Ofwat to deal with the problem. But they have failed woefully to take the required steps.
What has been missing over decades is the political will to force the water companies to make the investment required in sewage infrastructure to stop unlawful pollution of English rivers. It has been easier for successive Governments to turn a blind eye and let the rivers "treat" the sewage rather than the sewage works. That has to stop now."
Nick Measham, Chief Executive of WildFish said: "The letter we have sent today to Rebecca Pow, copied to all relevant parties, lays down a marker that they would all do well to recognise.
If, at the end of the asset management planning cycle, covering 2025 to 2030, plans that fail to deal with the problem are approved by Government, we will challenge those plans at law.
In the interim, if blatant breaches of the water companies' duties to deal with sewage continue to go unenforced, we will challenge the Secretary of State's and Ofwat's failure to issue the requisite enforcement notices".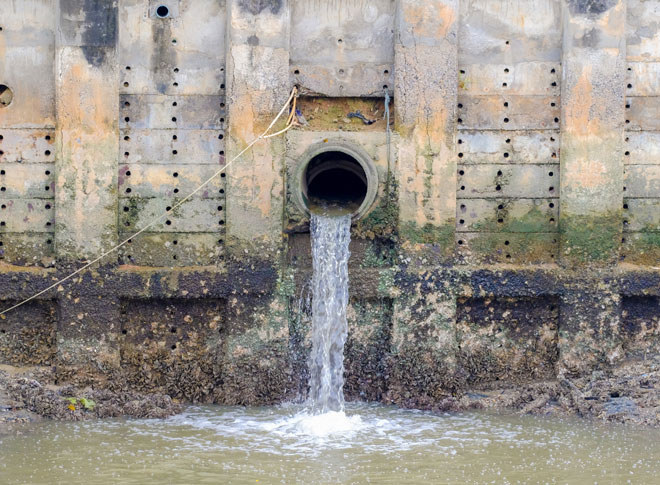 Publishing data on sewage pollution
WildFish has also reminded the Minister that the Government's proposed duty on water companies to publish data on storm overflow operations on an annual basis, that was also announced on 29th March of this year, has rather overlooked the fact that since 2004, under the Environmental Information Regulations, water companies have been under a duty progressively to make environmental information they hold available to the public by electronic means, which are easily accessible. That would include any data held by water companies on the use of their storm overflows to carry raw or poorly treated sewage into English rivers.
Guy Linley-Adams added: "The Government now offering to place a duty on water companies to publish data they already hold, but only on an annual basis, is no offer at all. That has been the law since 2004. Again, what has been missing is a lack of political will within successive Governments to enforce the existing law. Sadly, that is a theme that runs right through water pollution control in England."
Read the letter in full here.