15.10.21
Chalk streams: at the frontline of the river crisis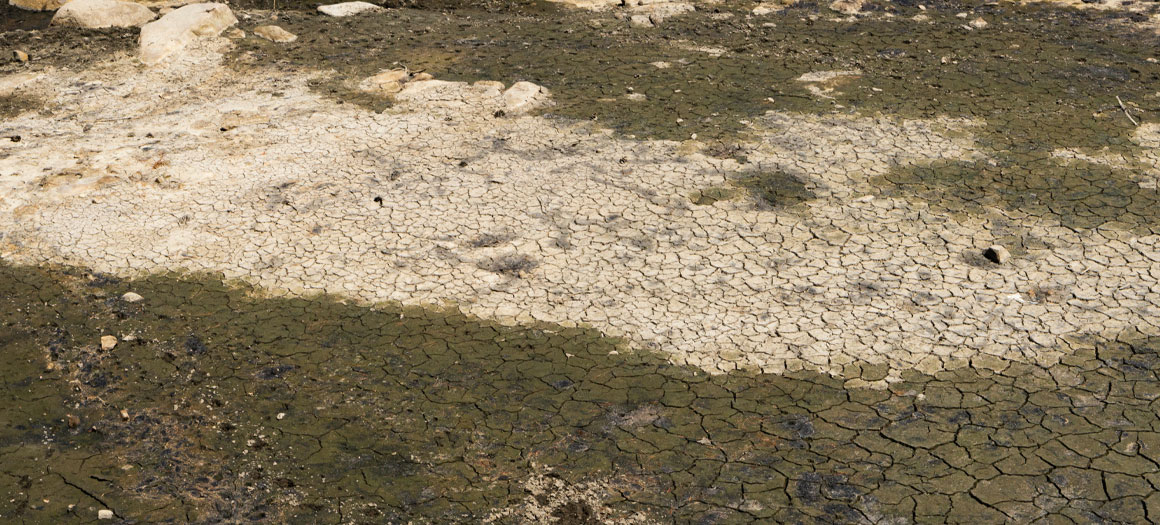 WildFish (formerly Salmon & Trout Conservation) welcomes the new Chalk Stream Restoration Strategy, published today, calling for chalk streams in England to be given enhanced environmental status.
The strategy, put forward by the Catchment Based Approach's (CaBA) Chalk Stream Restoration Working Group, sets out recommendations to protect and restore chalk streams in England. Chalk streams face a unique set of interwoven challenges including pollution, over abstraction and habitat degradation. The strategy calls for chalk streams to have enhanced status, and drive investment to prevent further escalation of pressures.
Dr. Janina Gray, Head of Science and Environmental Policy, at WildFish said: "The strategy presents a real opportunity to improve our nations chalk streams, but it is just the beginning, and the challenge is vast. For the opportunity to be realised, and to save these unique habitats for nature and wildlife, we must have an ambitious roadmap for implementation and delivery which sits alongside the strategy".
"S&TC's own data from the Riverfly Census highlighted that the current bar is not set high enough for chalk streams, and according to the generic Water Framework Directive classification, 'good' is not enough to protect the invertebrate communities which define a healthy chalk stream".
The key recommendations in the strategy are:
Enhanced protection and priority status for all chalk streams and their catchments.
A consensus agreement on the definition of sustainable abstraction as that which ensures flows are reduced by no more than 10% of their natural flow at the most water-stressed times of the year, and commitment to set time-bound goals to meet this target on all chalk streams where it is technically feasible and ecologically beneficial.
Janina adds: "reducing abstraction is a critical first step in the restoration of many chalk streams, but we need to be ambitious and go further. The longer-term planning needs to support achieving zero abstraction of all chalk streams and their aquifers (or as close as technically possible). Removing the current dependence on 'cheap' aquifer water, will in turn reduce pressures on water quality and riverine habitats that reduced flows bring".
Other recommendations in the report include:
A prioritisation of investment in all sewage treatment works contributing to WFD nutrient failures.
A reduction in the frequency and duration of storm overflows spilling to chalk streams.
A suite of practical farming rules for chalk stream catchments specifically to address pathways of diffuse agricultural pollution.
Designating all chalk stream regions where public water supply is heavily reliant on groundwater abstraction as 'water-stressed' enabling higher protections in these areas.
Janina concludes: "we are in a biodiversity crisis, with freshwater species declining quicker than any other, and chalk streams are on the front line. We know the measures needed to improve this habitat, what we need now is political will and the resources to make it happen. What we do in the next six months will be critical in establishing if the potential promised by the strategy can start to become a reality".
View the Chalk Streams Restoration Strategy Executive Summary here.
View the full Chalk Streams Restoration Strategy here.
High quality images of Chalk Streams here.