08.11.21
Disappointing but not a surprise: the Government's response on sewage pollution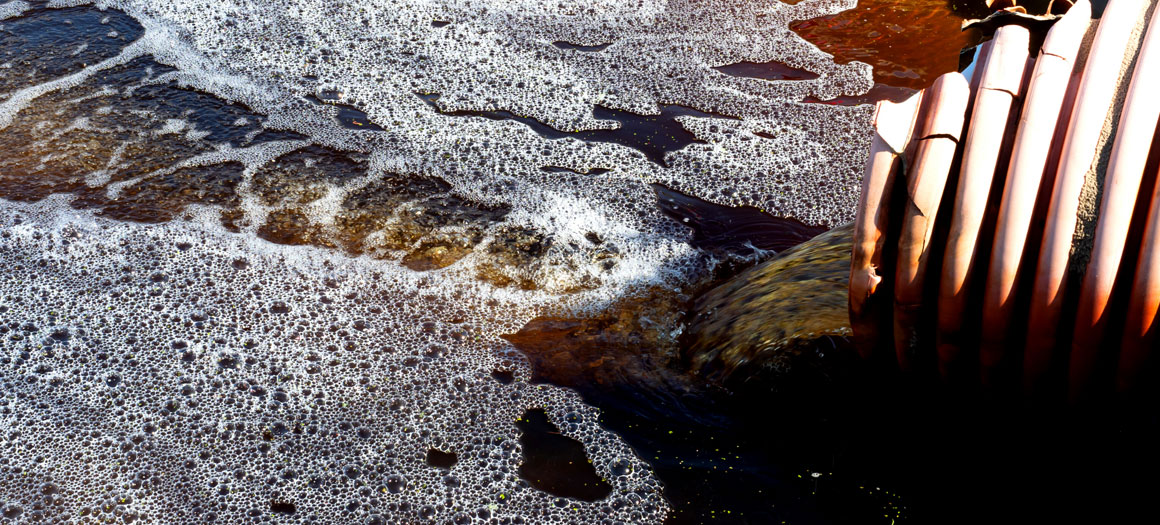 WildFish (formally known as Salmon and Trout Conservation) is very disappointed, but not surprised, that the Government has decided to remove the duty that the Duke of Wellington's amendment had placed on the Environment Agency, OFWAT and the Secretary of State to exercise their respective functions and to ensure the water company duty, to reduce sewage pollution, is met. 
As the public is now asked to take on trust that OFWAT will enforce the government's proposed new duty on the water companies using its section 18 enforcement powers, it is timely to remind everyone involved that the section 94(1)(b) duty to treat sewage "effectually" has existed since 1991.
Happily, Section 94(1)(b) of the Water Industry Act 1991 remains on the statute book and is unaffected by the Government's plans for the Environment Bill.
However, OFWAT has singularly failed to use those Section 18 powers to enforce that duty over the last thirty years.
Nick Measham, CEO at WildFish, said: "the Government's 'in lieu' amendment is not enough – in fact, it is nowhere near enough. However, all is not lost. The Strategic Policy Statement (SPS), due shortly from Government, that will tell OFWAT what its priorities are to be over the next five years, is now critical.
"The Government must not be ambiguous in the SPS – sewage pollution must end and that requires investment, and it requires OFWAT to be as focussed on the environment as it has been on water bill"

Nick Measham,

CEO, WildFish
Guy Linley-Adams, Solicitor for WildFish added: "we need finally to stop pretending that we can somehow keep customers' water bills down, pay big dividends to water company shareholders and clear the thirty-year underinvestment backlog, all at the same time.
For information, please contact Immy O'Keeffe on immy@wildfish.org