Sewage Pollution
Learn more about the 2022 sewage data.
Find out more
31.03.23
Sewage spilt for 1.75 million hours in 2022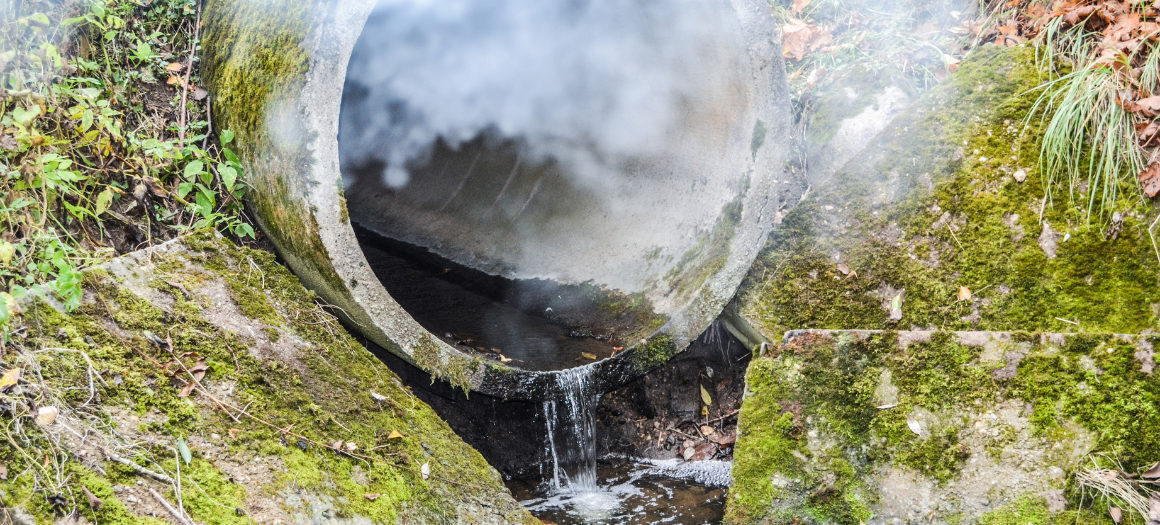 The Environment Agency has today (31 March) published Event Duration Monitoring data for 2022.
The information is collected from storm overflows and includes data from the ten water and sewerage companies operating in England, with information on the frequency and duration of sewage spills.
Lower than average rainfall in 2022 has brought sewage discharge volumes down marginally when compared to 2021 but the crisis remains, raw sewage continues to pollute our rivers and endanger wild fish and water-dependant wildlife.
One year's figures are just one year's figures in the disgraceful saga of water companies' dumping raw sewage as and when they want.
Nick Measham
Chief Executive
Nick, continued:
We don't need Government plans to not clean up the mess till 2050. We want the Government to enforce regulations in place since 1994 to deliver the investment desperately required to stop this now.
2022 Sewage Spill Data