13.10.21
Death by a thousand cuts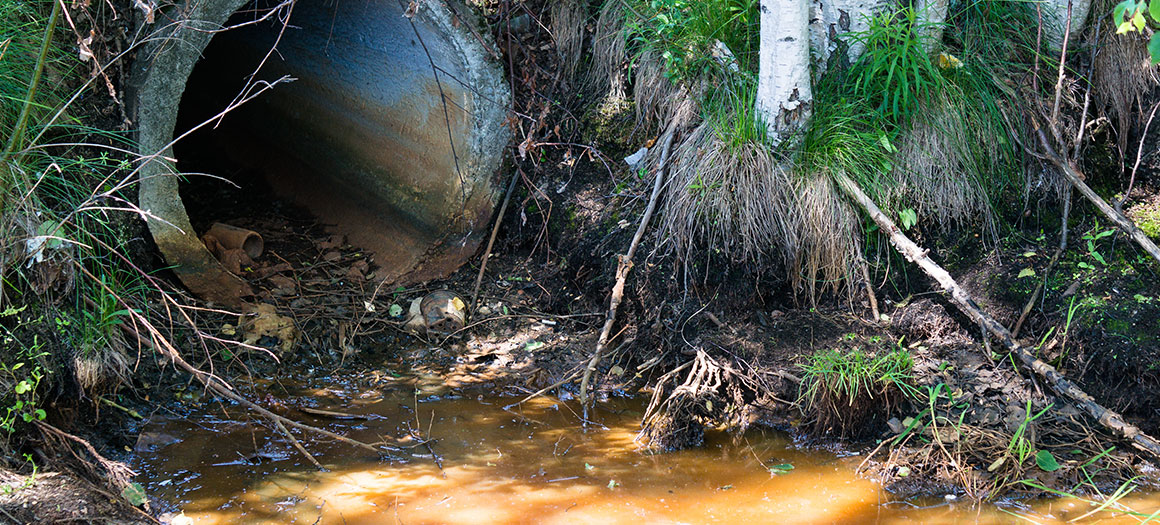 The Westcountry Rivers Trust has been working to protect rivers in the West Country for over 25 years, and in that time, witnessed plenty of change.
Some of this change has been good investment such as the removal of barriers to fish migration. Indeed, under the Environment Agency's reasons for failure assessment hydromorphological pressures have fallen below diffuse and point source pollution in the ranking table that categorises river pressures.
Adversely, we have seen pressure from diffuse and point sources continue to grow. This growth is driven largely by increasing demand for new housing, which in turn puts even more pressure on struggling sewage infrastructure. Increased maize growth for anaerobic digestion and increasing pressure on agriculture to maximise yields – which leads to higher nutrient levels and increased compaction of the land – is also a contributing factor. In fact, over a third of land in the southwest is severely degraded.
Set against these pressures is a declining regulatory and monitoring presence which means compliance remains an issue. There is a notable absence of data across the west country to evidence river health.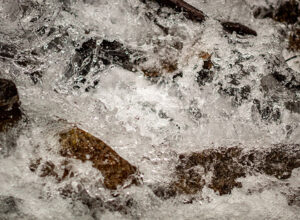 The challenges of a changing climate
Decreases in the resilience of our catchments and a declining regulatory baseline is massively exacerbated by climate change. When extreme rainfall events occur, water leaves the landscape quick and dirty, rather than slow and clean, and during extreme droughts our rivers have limited ability to dilute remaining pollutant loading.
This is not just happening in one or two places but across the whole region and it is having a devastating impact on our river ecosystem, including migratory species such as sea trout and salmon.
The frequency at which we are seeing climate-related impacts occurs (floods, droughts, pollution, fires, biodiversity decline, food shortages) means collaboration will be key to improving the resilience of our freshwater catchments in the future.
Invisible pressures
There are many high-profile acute cases, where a sudden pollution incident leads to a fish kill, prosecution, and in recent incidents a complete failure in the fine to capture the inherent damage done. But for every acute case there are thousands of small cases that lead to the chronic failure of our rivers.
Ironically, acute issues in some of the worst areas go un-noticed by the regulator as there are no fish left to kill, so building a legal case to show economic impact is impossible.
So, what can we do about it?
We believe an evidence-led, pragmatic, delivery-focused approach, that works with and supports landowners and businesses to change their behaviour, is the way forward.
Westcountry Rivers Trust do this by working to understand potential polluters' motives and helping adapt their practices at local scale. This approach is complimented by the work being done by organisations like WildFish to tackle enforcement and the need for national policy change.
It is a delicate balance, but experience has shown that by generating a true assessment of river health – and working in partnership with those managing the land – it is possible to generate sustainable change.
Volunteer-led programmes like SmartRivers and Westcountry CSI are a good foundation for collecting the data that can support both local river management as well as providing the evidence to help shape national policy.
What remains to be seen is the impact that continuing demand for cheap food, international changes in trade, climate, and the level of funding Government allows for achieving compliance will have on our freshwater environments.
We have one environment, and the time to act is now.