Water Pollution
Government Announcement
Government has set out plans to supposedly protect English rivers.
READ NOW
21.07.22
Government set out new plans to supposedly reduce water pollution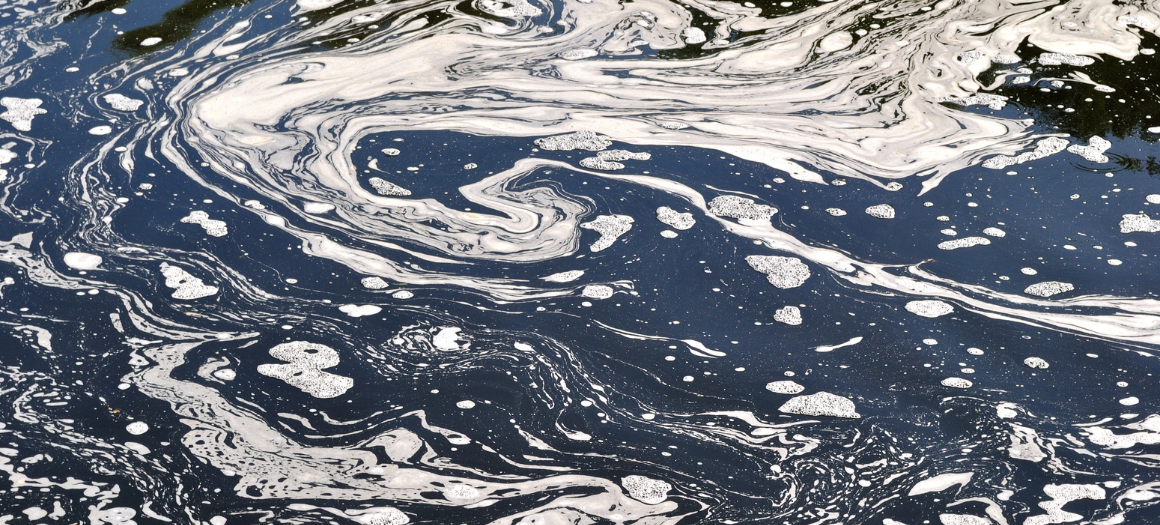 Yesterday (20th July 2022) the Government announced new plans to reduce water pollution by driving down nutrient pollution and allowing for the construction of sustainable new homes.
Make no mistake, these new plans are all about freeing up developers. They are not a serious attempt to address the problem at source.
Our message to Government and regulators alike, is that they should stop dreaming up new plans and new laws. Deliver on the plans we already have and enforce the law on sewage and on agricultural pollution that is already on the statute book and has been for years.
Only if this happens might we see some reduction in the pollution of our rivers. 
In the announcement, DEFRA says that "as a result of complex and bureaucratic EU-derived domestic legislation and case law", planning authorities have only been able to approve housing development if they are certain it will have no negative effect on legally protected sites for nature.
But what DEFRA calls a "complex and bureaucratic EU-derived domestic legislation and case law", has been necessary to stop a complete free-for-all overwhelming rivers with nutrient pollution.
Sadly, the best anyone can honestly say is that DEFRA has presided, for the last 12 years, over the managed decline of rivers, in terms of the nutrient pollution they have endured, both from water company discharges of raw and under-treated sewage and from poor farming practices.