02.10.23
Water companies plans cannot try to pass costs of dealing with unlawful sewage discharges to bill-payers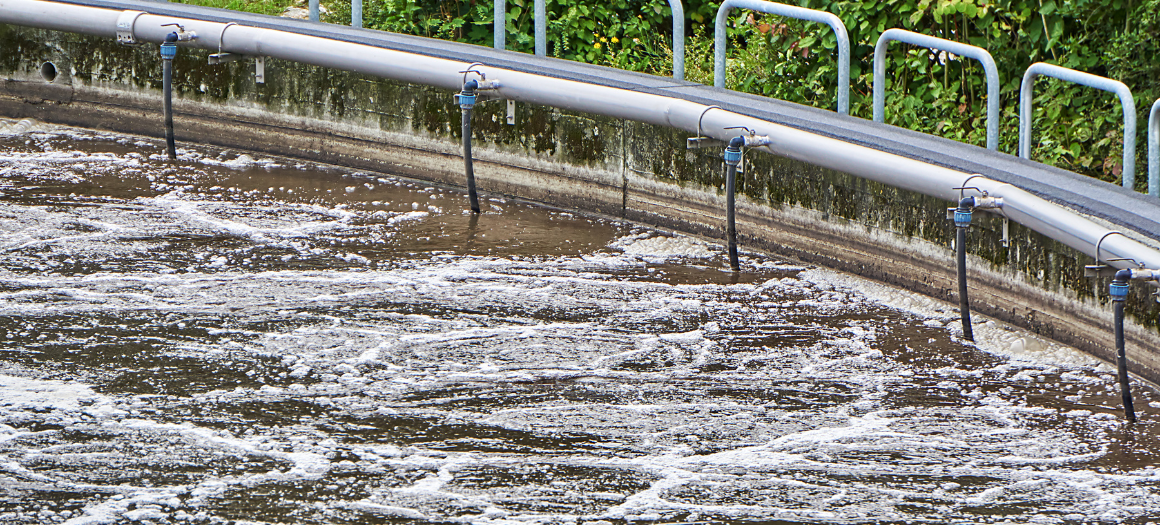 Today Water UK has announced that water companies in England and Wales have submitted plans to Ofwat that propose the largest ever investment in the sector. In this plan, they propose a £96 billion investment between 2025 and 2030.
Responding to the announcement, WildFish has confirmed that it will analyse these plans extremely closely to see if any of this proposed investment is, in fact, to deal with existing illegality in water company sewage discharges.
WildFish's legal challenge to the Government's storm overflow plan was heard at the High Court in July. The case confirmed that it must fall to the water companies themselves – and not to bill payers – to pay to sort out the hundreds of thousands of hours of what is already recognised to be illegal spilling of sewage into rivers.
Follow the link below to find out more about the outcome of our judicial review.
WildFish Legal Challenge
Responding to today's announcement, WildFish solicitor, Guy Linley-Adams, said: "Ofwat has legal obligations and if it does not fulfil them, we will be back in Court".
You cannot trust a water company. We know that. So, it now falls squarely to Ofwat to ensure that the end to illegal discharges happens rapidly and that the costs of that are not paid for by bill-payers, who have already paid.
Guy Linley-Adams
Solicitor at WildFish