14.02.23
WildFish granted permission to challenge the Government's Sewage Overflows Plan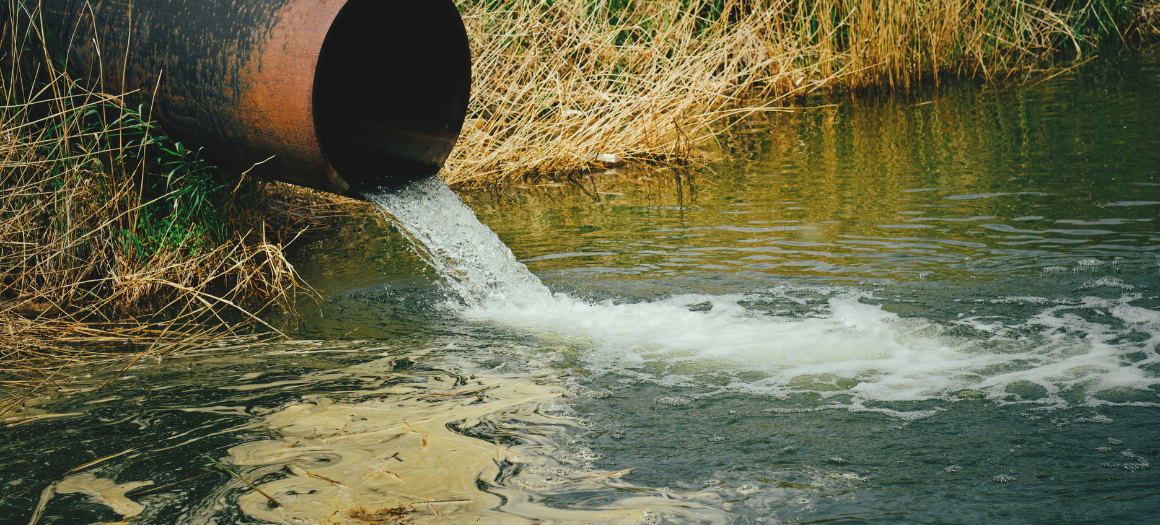 Today, WildFish has been given permission to apply for judicial review of the Government's "Storm Overflows Discharge Reduction Plan" which is:
Confusing and contradictory.
Fails to deal with the overflows that are causing the problem.
Set targets which would allow water companies to continue dumping unacceptable amounts of raw sewage over a prolonged period, in some cases up to 2050.
Regulations to deal with the problem of untreated sewage overflows in anything other than extreme weather conditions have been in place since 1994. The underlying cause of the current problem is the continued failure of the water companies to comply with the duties imposed on them, and the government, to properly enforce them. The Plan does not deal with this.
WildFish argues that the Plan is unlawful on the grounds that: it approves continuing unlawful conduct, fails to consider the existing law, breaches the Habitats Regulations, and is irrational.
WildFish has instructed leading environmental law barrister James Maurici KC and Charles Bishop of Landmark Chambers, and Fieldfisher LLP, to bring the challenge.
WildFish's claim will be heard in conjunction with a similar claim by the Marine Conservation Society.
"Years of underinvestment and absent regulators have got us where we are today with widespread illegal sewage discharges. If The Plan is intended to deal with illegal discharges, it is unlawfully encouraging law-breaking for years to come. If it is not intended to deal with these illegal discharges, it is irrelevant.
Nick Measham
CEO of WildFish
Nick continued: "We have no problem with The Plan being used to arrive at an initial rough estimate of the costs required to provide upgrades to storm overflows. However, its failure to deal with the vast majority of relevant outfalls and the production of sub-targets and headline targets, which have no basis in the application of the existing regulations, is unacceptable.
We want the Government to give the relevant agencies the mandate and the money to enforce and compel the water companies to deliver the infrastructure urgently required to end sewage pollution. We want action now not plans for the never, never".