03.05.22
Government's Storm Overflows Discharge Reduction Plan not nearly enough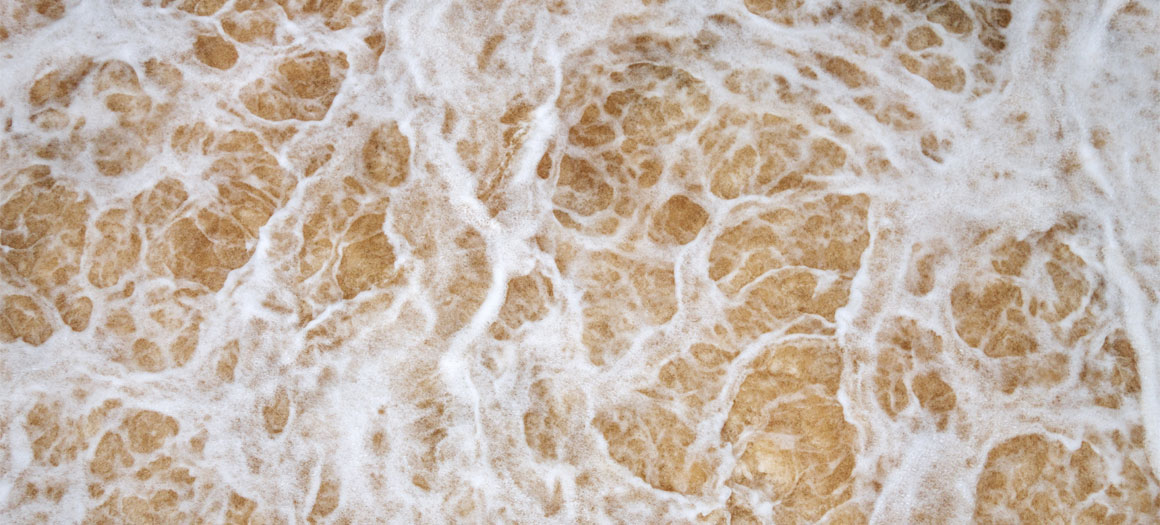 The Government opened consultation for its Storm Overflow Discharge Reduction plan on Thursday 31st March. Intended by September 2022, the Government has promised clear and enforceable targets that the water industry must meet.
Disappointingly, the plan presented for consultation is not nearly enough to protect freshwater. Targets lack the ambition required to reverse sewage pollution, and the plan fails to recognise existing legal requirements. Read a summary of our response below.
Join us and challenge the suitability of the current plan proposed by Government.
Click here to submit a consultation response.
Consultation responses can be submitted until 12th May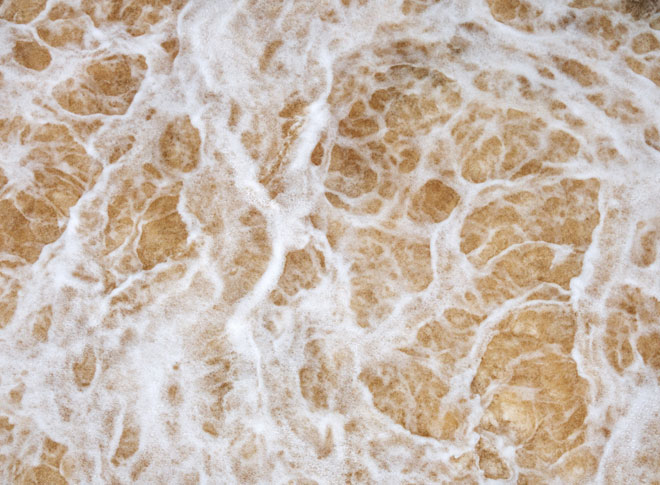 Photo: @GettyImages
WildFish's (formally known as Salmon & Trout Conservation) summary response to the Government's Storm Overflow Discharge Reduction Plan
The draft Storm Overflows Discharge Reduction Plan fails to acknowledge that section 94(1)(b) of the Water Industry Act 1991 placed a duty on water companies to make such provision as is necessary for effectually dealing, by means of sewage disposal works or otherwise, with sewage, which the Courts have defined as a requirement to treat sewage "in such a way as to render it reasonably harmless and inoffensive".
The evidence that that duty is not being met by water companies is overwhelming. In other words, they are routinely breaking the law.
Storm sewage should only be discharged in exceptional circumstances – that is the existing law, confirmed by the European Court of Justice, and remaining, post-Brexit, part of the law in England.
As such, the targets set out in the Plan are not only pathetically unambitious – they are also unlawful, in so far as they plan for continuing failure, in some case for up to 30 years, to meet legal requirements that have been in place at least since 1991.
The Plan also fails to recognise that water companies have, for 18 years, been under a duty to provide and publish any information they hold on storm overflows, under the Environmental Information Regulations 2004.
What is now required is massively increased independent inspection and monitoring of water company infrastructure and discharges, as against the existing law.
There must be an urgent review of all permits applying to both sewage works and storm overflows, which, by common consent, are no longer fit for purpose and have failed to prevent sewage pollution of very many rivers.
Most importantly, what is desperately needed is robust enforcement of the law, including much more frequent prosecution of the water companies.
On funding both the immediate 'corrective' investment that is now required, as well as long term infrastructure improvements, water companies need to be held to account by OFWAT. Finding the money is a matter for the companies and their shareholders. Water companies must be compelled to seek private sources of investment, as was the promise at privatisation. Importantly, the costs must not be allowed to fall solely, if at all, on water bill payers.
Further information
WildFish's response to the Governments Storm Overflow Discharge Reduction Plan.
Click here to read our full response. 
In September 2021, WildFish submitted a formal complaint to the Office for Environmental Protection (OEP) on the failure of OFWAT and Secretaries of State to enforce law on sewage pollution of English rivers.