Support Lucca and help protect wild fish and their waters.
Sponsor Lucca
07.09.23
Lucca Froud takes on seven marathons in seven days to support WildFish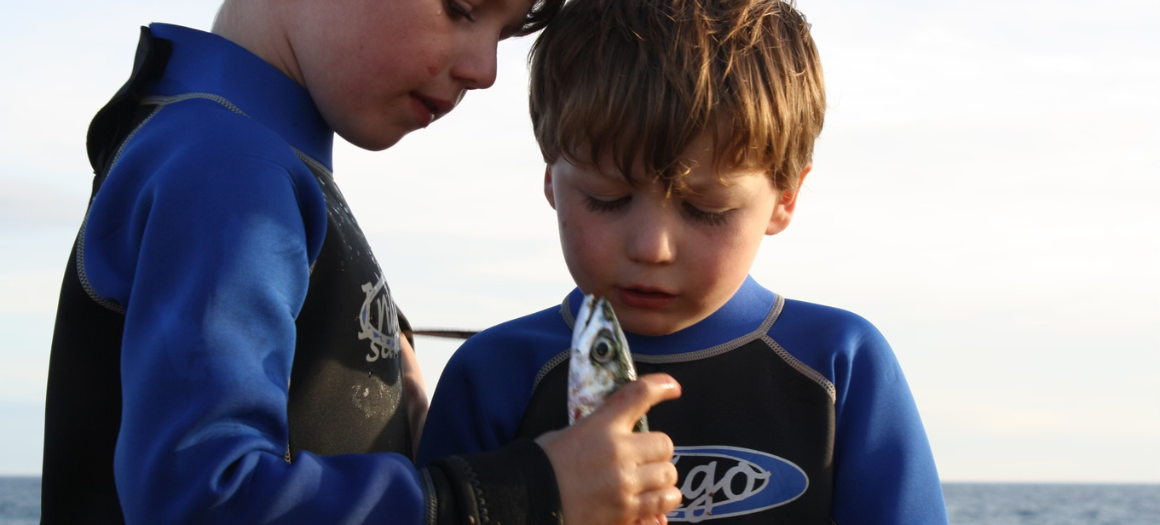 Wild fish enthusiast, Lucca Froud is embarking on a 300-kilometer ultramarathon challenge from London to Paris, running seven marathons in seven days to raise awareness of the crisis facing wild fish and their waters. 
Lucca Froud will begin his gruelling challenge from the Marble Arch in London on Wednesday 13 September and cross the finish line at the L'Arc De Triomphe in Paris seven days later. 
For context, he started running this year and has only run one marathon but has embarked on an intensive training programme to prepare himself for his huge challenge.
The climate crisis is the single most significant threat to humans and the natural world. Central to the fight against it are our wild fish and their waters.
Lucca Froud
Fundraising for WildFish
Lucca continued: "our rivers and oceans are not just beautiful ecosystems but they are also the largest carbon sink on earth storing 93% of all carbon. Far more effective than any rainforest aquatic plants absorb as much as 35 times more carbon than land plants. We simply must defend our rivers and ocean as the survival of fish and mankind is inextricably dependent on the other."
Wild Fish are facing their biggest challenge yet as human activity destroys the fresh and coastal waters they depend on to survive. Today, over 10% of our freshwater and wetland species are threatened with extinction and at least two-thirds are in decline. 
We hope that Lucca's enthusiasm for wild fish conservation and this remarkable test of endurance will help to raise awareness of the urgent need for change.
Nick Measham
Chief Executive, WildFish
Nick continued: "continued exploitation of our freshwater environment and its species has devastating consequences for nature and wildlife. We are incredibly grateful to Lucca for his support. Hidden from view, wild fish do not get the recognition or protection they deserve".
You can support Lucca's challenge by visiting his Just Giving page.
Support Lucca