31.07.23
Meet the Team: Guy Linley-Adams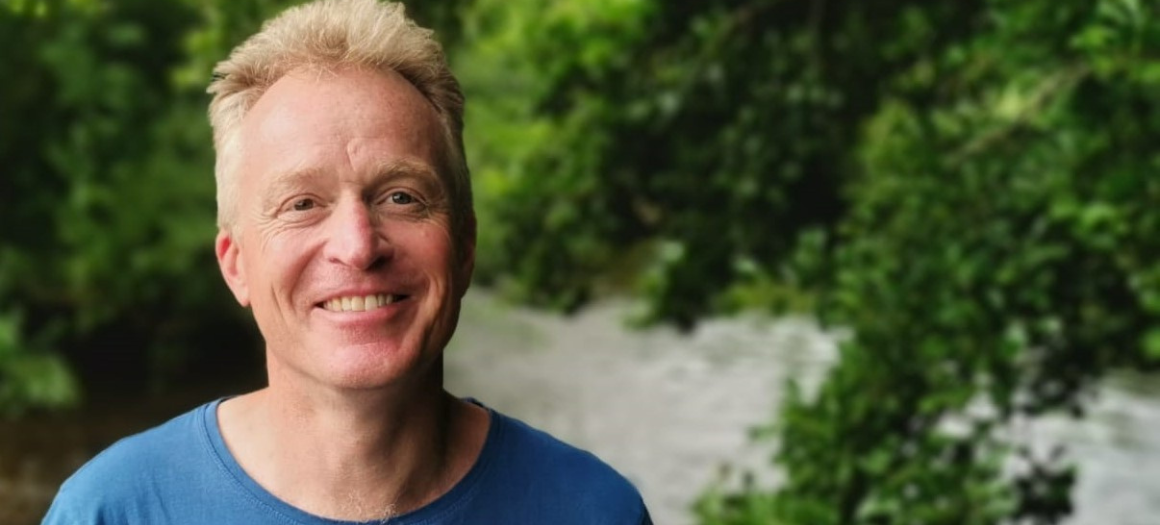 Guy is our in-house solicitor and has over 30 years of experience dealing with successive Governments and various regulators on water pollution and conservation matters.
Guy's dogged determination to ensure environmental laws are upheld and enforced is well-evidenced and essential in our battle to protect wild fish.
Here is what Guy told us about his role…
What was your background prior to joining WildFish?
I've acted for WildFish as a solicitor in private practice since 2010. Formerly Head of Legal at Fish Legal, I trained in natural sciences and environmental technology before converting to law. I have worked with a range of environmental NGOs over the years as well as writing and presenting BBC Radio 4's Costing the Earth series in the 1990s.
Tell us about your role.
My role is all about giving WildFish legal teeth. At WildFish, we do not shy away from taking on big legal cases, as proven with the recent judicial review of the Secretary of State's inadequate plans for dealing with sewage. Decisive, urgent action like this needs to continue.
It's my job to remind Government, regulators and the industry of their duty to comply with the environmental laws that safeguard our rivers, lakes and streams from pollution and negligence. If they don't, I won't be giving them an easy ride.
How does your role have a positive influence in wild fish conservation?
If I can force an overall tightening of control over sewage pollution, agricultural pollution and other harms to the aquatic environment, then I will be doing my job.
Your favourite freshwater species?
The great diving beetle!