Latest News / 26.09.22
Over £103,000 raised – our most successful online auction to date!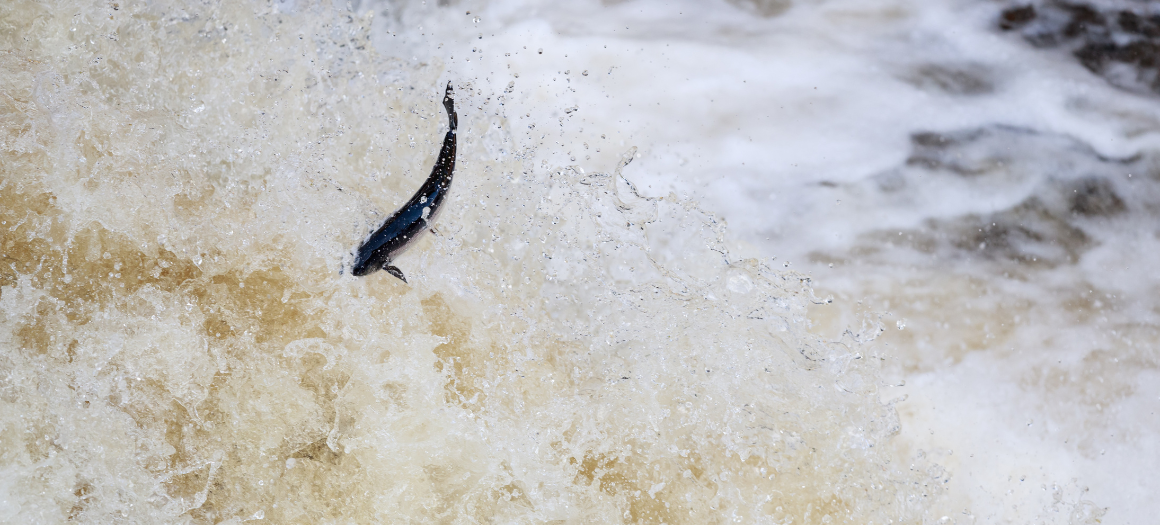 With over 150 lots – from fishing in the wilds of Scotland to the serenity of southern England's chalk streams – our 2022 Annual Fundraising Action really did have something for everyone. Art and collectables, experience days and a great selection of hand-tied flies and accessories rounded out what was a diverse and exciting selection on offer. 
Wild fish are facing their biggest challenge as the fresh and coastal waters they depend on are destroyed. In turn, demand for action and support – from pollution, over-abstraction and open-net salmon farming – has never been greater. 
The money raised in our fundraising auction is vital in our fight to reverse the decline of wild fish populations in the UK. These funds will make a significant contribution to our campaigning as we strive for fresh and coastal waters that are clean, healthy and full of life. 
We have been delighted and humbled by the open-handed response from all our supporters this year. Donors were unstinting in giving – and bidders were equally enthusiastic when it came to bidding!
Nick Measham
CEO
When the auction closed on Sunday 25th September at 8p.m, the total amount raised was £103, 082 – an incredible result for wild fish and their habitats.  
Our warmest and most grateful thanks to everyone who participated to make this, our most important fund-raising event, our best ever.